Email
Campaign
Management
Experts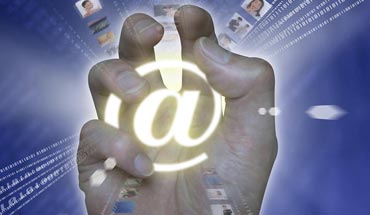 Send, Receive, & Track Bulk Email Messages Worldwide
Our bulk email service gives your business the opportunity to send emails to many of your subscribers and customers. Bulk email service, also known as mass email service, allows you to send one type of email to many people, or tailor your emails for each individual recipient. This solution allows you to communicate directly with your target audience in a quick and easy manner.
Your business can use bulk email services to send newsletters, promotions, advertisements, marketing mail, and everything in between! You can determine how you want your email marketing campaign to run, as well as how you want to distribute content. The frequency in which you send mass emails is up to you. You'll have access to data such as spam emails, customers who choose to unsubscribe, and the clicks you get as a result of your email distribution.
The mass email service we offer is easy to use and is safe and secure. Our bulk email service also gives you the option of scheduling emails to be sent automatically when you choose to do so at a date and time of your choice, saving you the task of having to manually send emails at set times.