Search
Engine
Optimization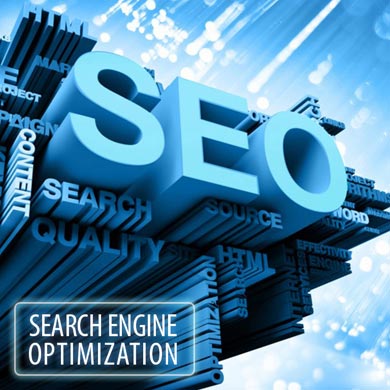 It's important to have professionals optimizing your website in today's dynamic environment. Creating a website is only the first step in getting online. If you can't get your site to show up on the first couple pages of Google when people search for your offering then your site will fail.
One misplaced fragment of HTML or a faulty robots.txt file is all it takes to completely hide your website from a search engine.
SEO (Search Engine Optimization) is more than just being found on search engines, it's ensuring the right people are finding the right information. Successful SEO is accomplished through implementation of search engine friendly website architecture, optimized internal navigation and link landscape, as well as optimization of the content (comprised, at a minimum, of readability & usability improvements, and grammatical corrections). SEO is as much art as it is science, but at its core, it is the discipline of making user-friendly & useful content understandable and easily digestible for search engines.
Search engine optimization, when properly executed, makes your site profitable and sustainable. The conceptually simple process of search engine optimization can become a daunting task. But Flying Pig Software is an SEO company that can help your website become search engine friendly.