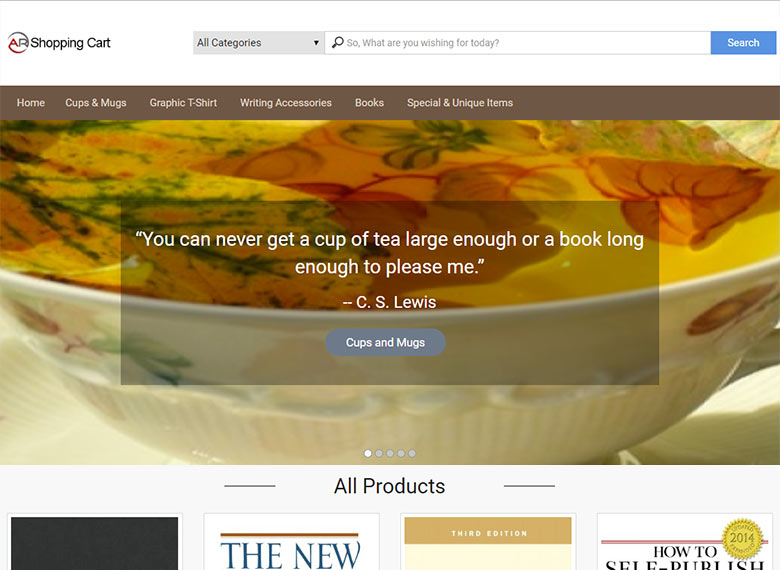 Celebrate the writer life! In writersgiftstore.com, you'll find fun, original T-shirts and accessories for yourself or for that special writer in your life.
Writersgiftstore.com features the very best gifts for writers and book lovers. Choose your favorite designs on T-shirts, pajamas, mugs, drinking glasses, shot glasses, tote bags, coasters, framed tiles, accent pillows, tote bags, reusable shopping bags, Kindle sleeves, iPad sleeves, mousepads, journals, clipboards, postcards, framed prints, and posters. Our writer-themed designs are perfect for holidays, birthdays, graduations, special days—any day!
Learn to write to the best of your ability with the industry's best writing books covering fiction writing, nonfiction writing, professional advice on writing novels, poetry writing and more. Whether you need to improve your writing skills, perfect grammar and punctuation, better your short story writing plots or learn how to get published…we've got books to help you.